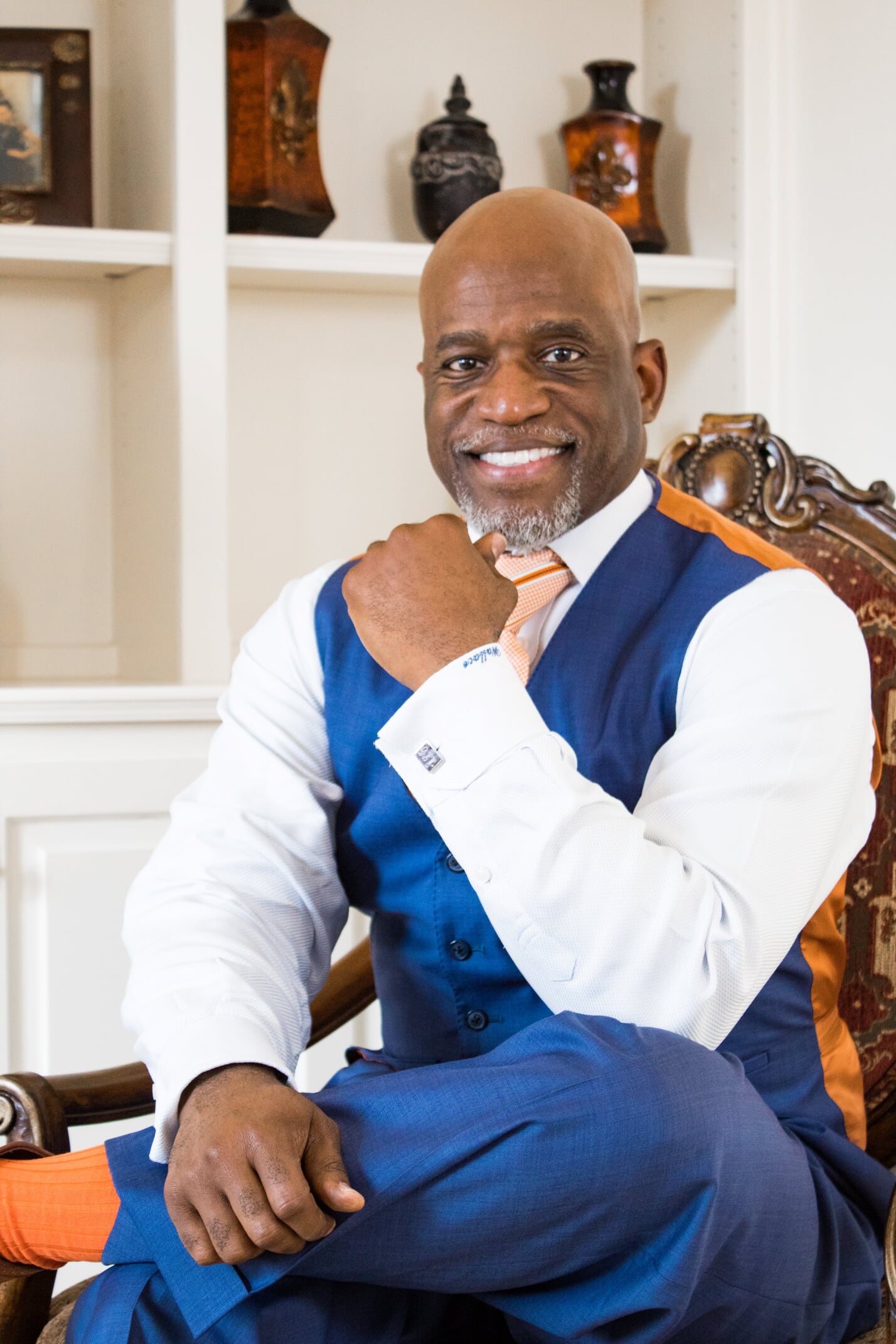 Mentorship
Each year DL Wallace expands his base of mentees and provides weekly training and support to those selected to join his growing army of professionals in training. This list includes but is not limited to:
College Seniors and MBAs
Entrepreneurs
Corporate Executives
Mid-Level Managers
Pastors and Directors of Nonprofits
The level of mentorship varies based on need and can be as simple as customized podcasts and as complex as structured mastermind sessions. Wallace has committed his life to empowering those who recognize their potential and if you are interested in connecting to Wallace's circle of mentees, click here to apply.
Public Speaking
Known for his energetic, empowering and enlightening presentations, DL Wallace is one of the world's most dynamic speakers. The combination of creativity of captivating content keeps audiences on the edge of their seats and begging for more.
View speaking highlights by clicking here:
Corporate Events
Churches
Entrepreneurs
Network Marketing Organizations
Whether your group is a few hundred or several thousand, DL Wallace can keep them all engaged, energized and encouraged.
Consulting
Wallace and his business development team offer specialized consulting services to business of all sizes. Find out how your company can connect to the unique expertise Team Wallace provides.