Grow your business with the leader in Soft Skills Training Learn more about how DL Wallace can help you.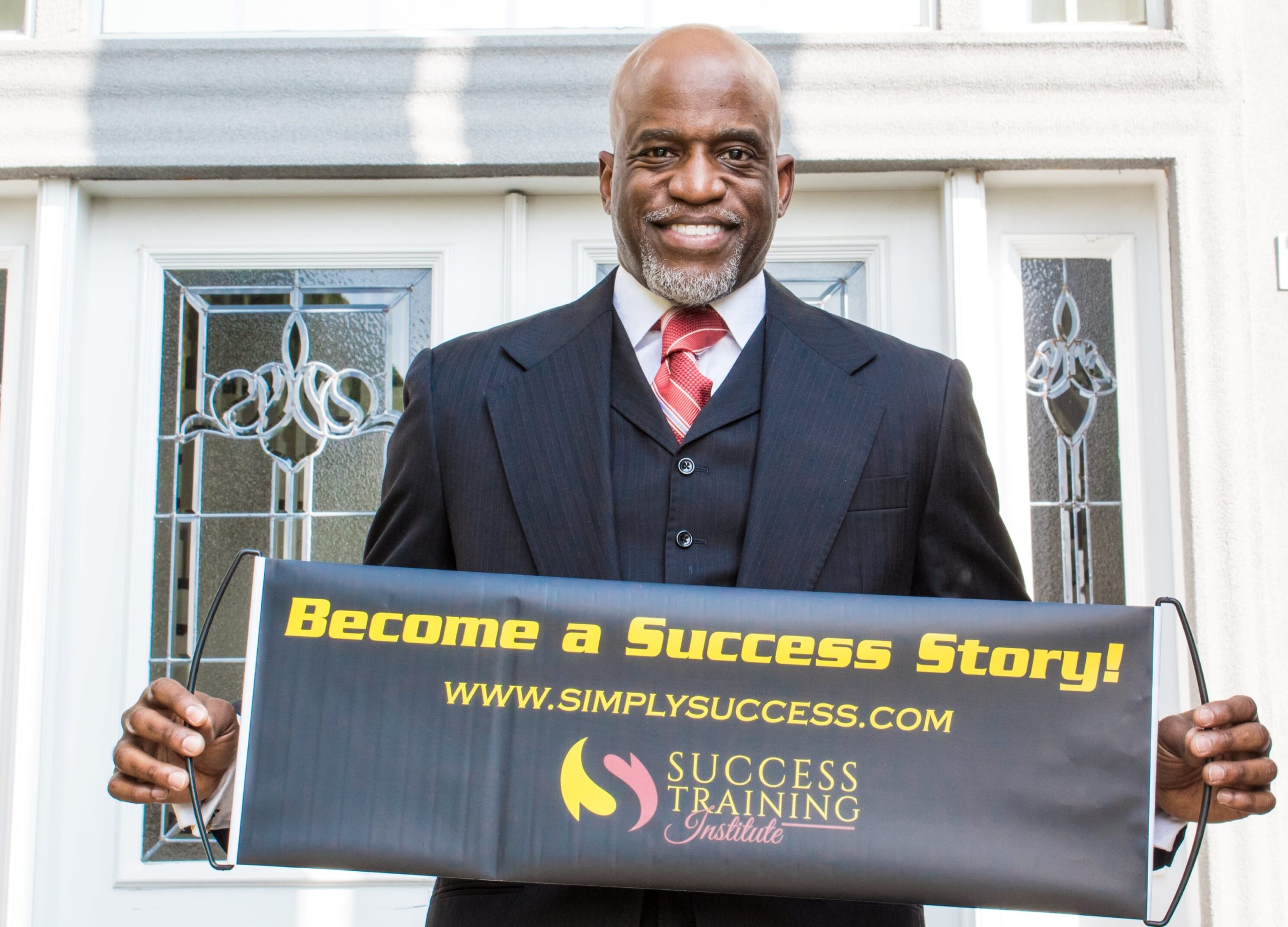 Success Training Institute
As the CEO and Founder of the largest soft skills training company on the planet, Dr. Wallace's vision is now changing company cultures and enhancing lives all over the world. You too can become a part of the online ecosystem that boosts your skills AND your earnings potential. Click here to learn more.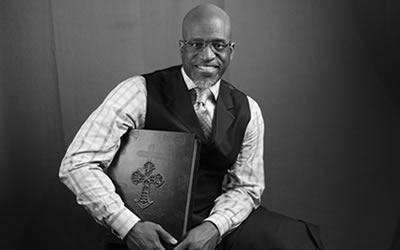 Know Yourself. Grow Yourself.
Looking to build your social, emotional, and workplace competencies? Look no further. Dr. Wallace and his committed team of professionals can help you reach your full potential. Click here to learn more.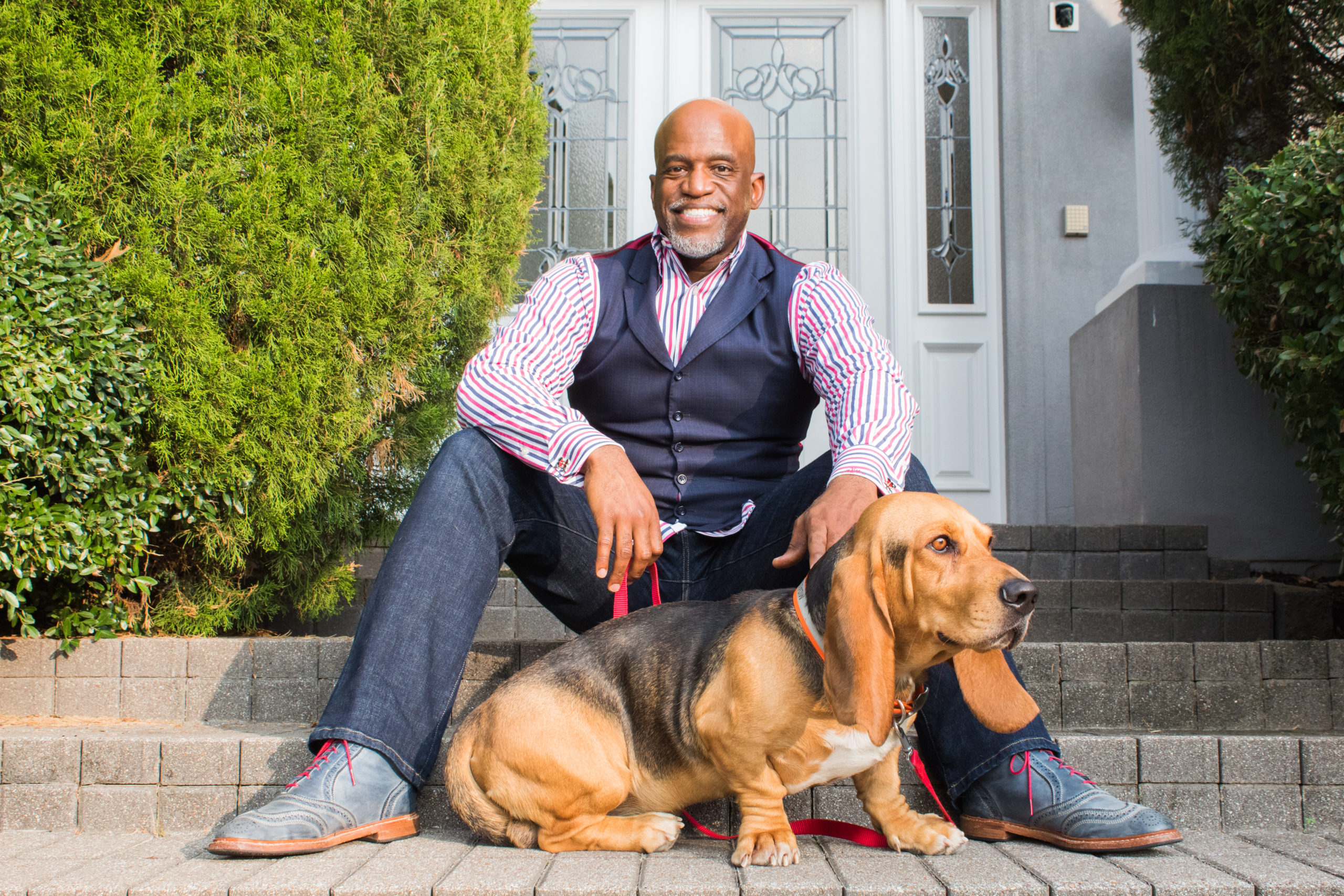 Revolutionizing Philanthropy
When you earn certifications through Success Training Institute, we donate scholarships to those less fortunate via our Global Success Initiative. Dr. Wallace is the innovator of the ONLY ecosystem that allows you to help others simply by helping yourself! Want to learn more? Click here
Be a yardstick of quality. Some people aren't used to an environment where excellence is expected.
Only two things are infinite, the universe and human stupidity, and I'm not sure about the former.
Obstacles are those frightful things you see when you take your eyes off your goal.